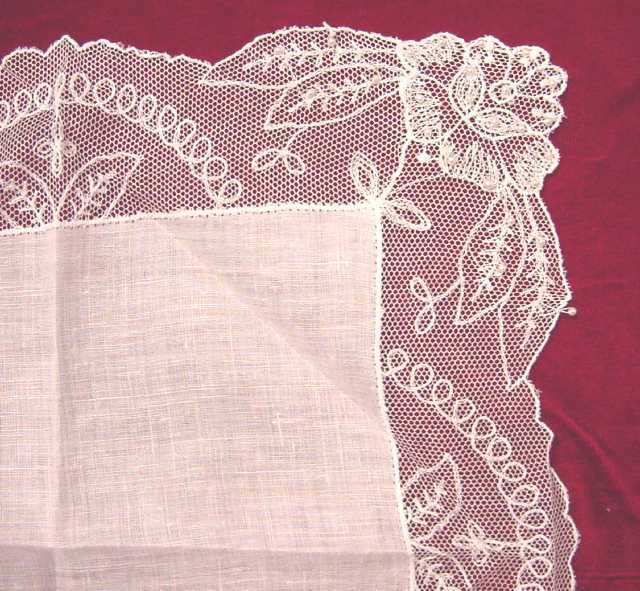 Just when I think I've already been to the best celebration ever, Meredith Lee puts on another fabulous shindig. The woman knows better than anyone how to gently coax out the very best in people.
Our antique hanky quilt making brunch to say goodbye to Mac was unparalleled. Great food- individual egg bakes, buttery grits, fresh fruit, basil tomatoes, morning cocktails, hazel cream and almond pastry, scalding coffee, mint ice cream with a delicate square of semi-sweet chocolate inserted. What more could a girl want? Splendid table- glass bottles for water glasses, yet more starched floral hankies for party favors, square lit candles, sundry petite vases of red-tipped yellow roses, crisp white tablecloth and napkins, white plates and serving dishes. Inspiring women- the character and grace of each astounds. Lovely and heartfelt stitching- I'll post a picture if I'm sent one soon. The finale? A glorious garden tour with fresh sprout giveaways. I inherited a spreading black-eyed susan vine, Meredith Lee basil, and grand holly hocks.
Not one soul wanted to leave.